TV Phone & Broadband Guide
Written by

Faster Broadband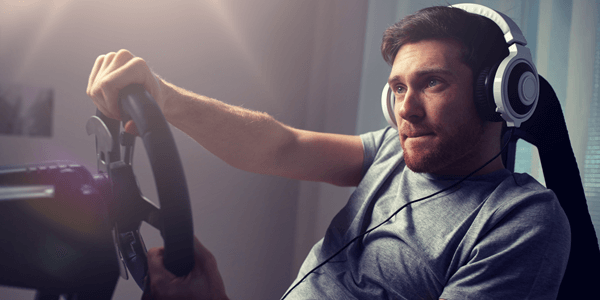 Latency can have a devastating effect on your gaming experience, causing what most people refer to as 'lag'. Find out how to reduce latency in gaming and whether changing your HDMI cable will help improve your gaming experience. Can changing my DNS help reduce gaming lag 'latency'? We've got all of the answers in this gaming guide.
Written by

Faster Broadband
Looking for a free VPN account with no data restrictions? Then you've come to the right place! We've tested a subscription service from one of the leading VPN providers and compared it with a free VPN service from Proton. We'll show you how to create a VPN account and explain the potential parental pitfalls of using one.
Written by

Faster Broadband
We heard that BT had a shiny new broadband speed tester. So we've been to pay it a visit. We're shocked at the results. By the end of the day - according to BT, our 30Mbps office broadband connection can reach a fantastic 108Mbps! Sounds a little dubious? So, how did we achieve this impossible speed?
Written by

Faster Broadband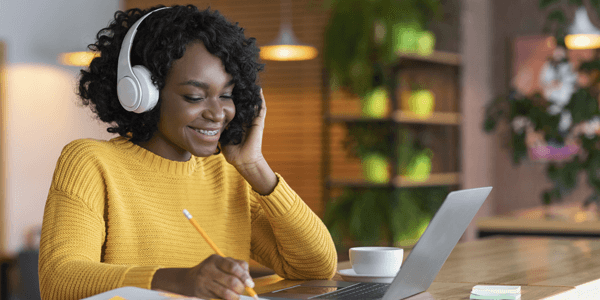 Covid-19 has certainly sent companies into a flat spin as many adapt to working from home. One of our customers contacted us for ideas on how to connect a pre-recorded and live church service via a phone line. It seemed like a novel idea