No-nonsense guide to TV Phone and Broadband
Written by

Faster Broadband
We heard that BT had a shiny new broadband speed tester. So we've been to pay it a visit. We're shocked at the results. By the end of the day - according to BT, our 30Mbps office broadband connection can reach a fantastic 108Mbps! Sounds a little dubious? So, how did we achieve this impossible speed?
Written by

Faster Broadband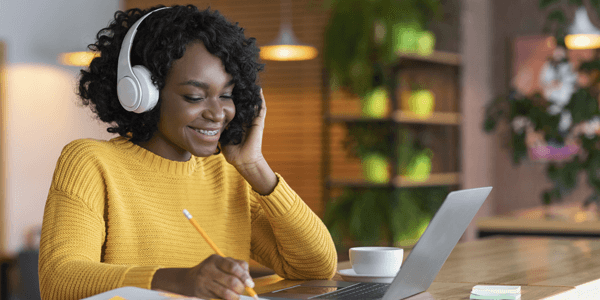 Covid-19 has certainly sent companies into a flat spin as many adapt to working from home. One of our customers contacted us for ideas on how to connect a pre-recorded and live church service via a phone line. It seemed like a novel idea
Written by

Faster Broadband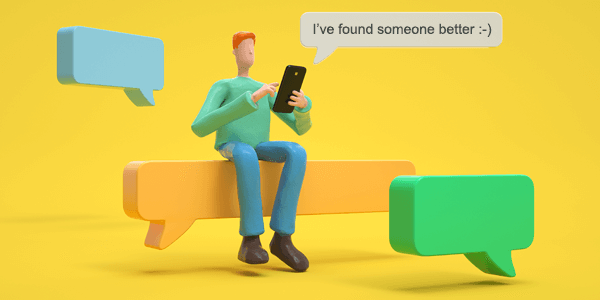 No more awkward conversations with customer service. Thanks to Ofcom simplifying the process you can now ditch any UK mobile phone provider by sending a free text message (satisfyingly genius!). A process that is incredibly simple and completed within just one working day!
Written by

Faster Broadband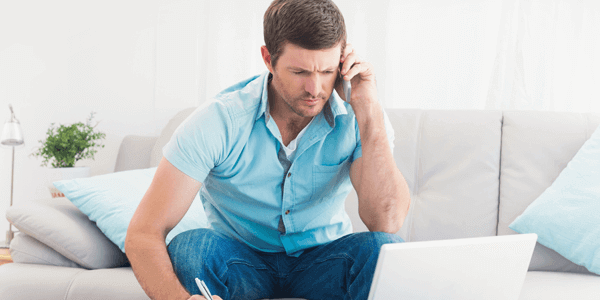 Reducing your phone bill can be quick and easy when you know how! There are some great bargains to be had if you're prepared to switch your telephone provider. But, all is not lost if you're still tied to your existing contract - here are some quick tips that could save you money!