TV Phone & Broadband Guide
Written by

Faster Broadband
At Fasterbroadband we like to think that we practise what we preach! So, when our office telephone contract came to an end we decided to take the opportunity to do a little research to see what was the best VOIP option
Written by

Anthony Hill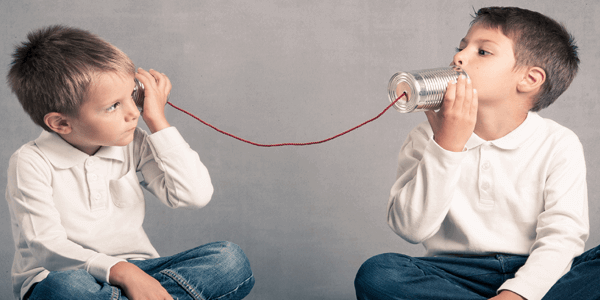 Paying for a home phone you barely ever use can be more than a little frustrating. While it may seem you have no other option, there are some broadband deals available without a landline.
Written by

Faster Broadband
If your broadband speed is not what you would expect it to be, it could be your internal wiring that's at fault. Sounds like an expensive job for the professionals? Well, if your broadband is provided via your phone line there are a few tricks you can try yourself. So, before you reach for the phone let us help you check some of the self help basics first.
Written by

Faster Broadband
If you're a Virgin Media customer you can kiss goodbye to hefty roaming charges this summer. All you need to do is download the free Virgin Media SmartCall app...