No-nonsense guide to TV Phone and Broadband
Written by

Faster Broadband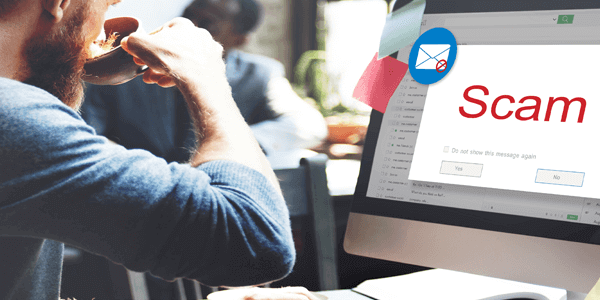 Learn how to surf the internet without leaving a digital trail. Make your Google mail account super safe and protect your MAC from a dose of the Trojans. Our latest article 'five free ways to stay safe online' will open your eyes to security innovations.
Written by

Faster Broadband
BT have launched their new Home Hub 4 router! the main new feature is that it now supports dual-band 802.11n Wi-Fi. As the need for speed increases this type of wireless technology is being built into more devices. So will it work for you...
Written by

Faster Broadband
BT customers interested in saving money on their mobile phone bill should take a look at BT's new Smart Talk app. The free iphone and android app allows BT customers to access their home phone call plan via a WiFi connection.