TV Phone & Broadband Guide
Written by

Faster Broadband
BT customers who have a landline-only package are due to get a 37% discount. The price drop came after Ofcom raised concerns that the current BT line rental charge of £18.99 was no longer value for money when taken as a line rental only package.
Written by

Faster Broadband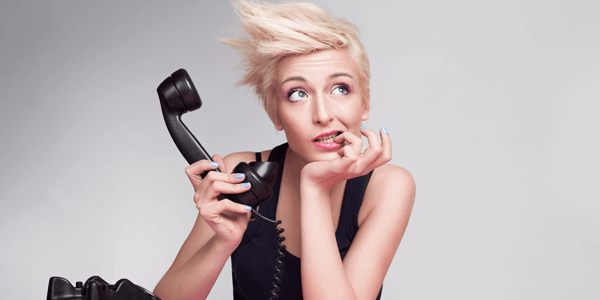 Are you sick of cold calling and junk mail? Tired of companies trying to sell you products that you have no interest in? Here are our top tips on how to avoid being pestered by; unsolicited marketing phone calls, text messages and junk mail.
Written by

Faster Broadband
The Broadband company Tentel Ltd has gone into administration leaving thousands of Tentel customers at the mercy of TalkTalk as they step in to keep existing Tentel customers online.
Written by

Faster Broadband
If you're considering ditching your landline and going mobile, don't be disheartened if you aren't yet in range of 4G. 3G can often achieve better speeds than a traditional landline connection in a rural area and this article will help you find the best mobile broadband provider for you.